We're dedicated to ensuring seniors live their best life.
Cranberry House is located in Newland, North Carolina and surrounded by the beauty of the Appalachian Mountains. We are a compassionate senior living community specializing in the care of those with Alzheimer's and other forms of dementia. We work tirelessly to offer the highest quality of care to all who call our community home.
Click on any of the below resources to learn more.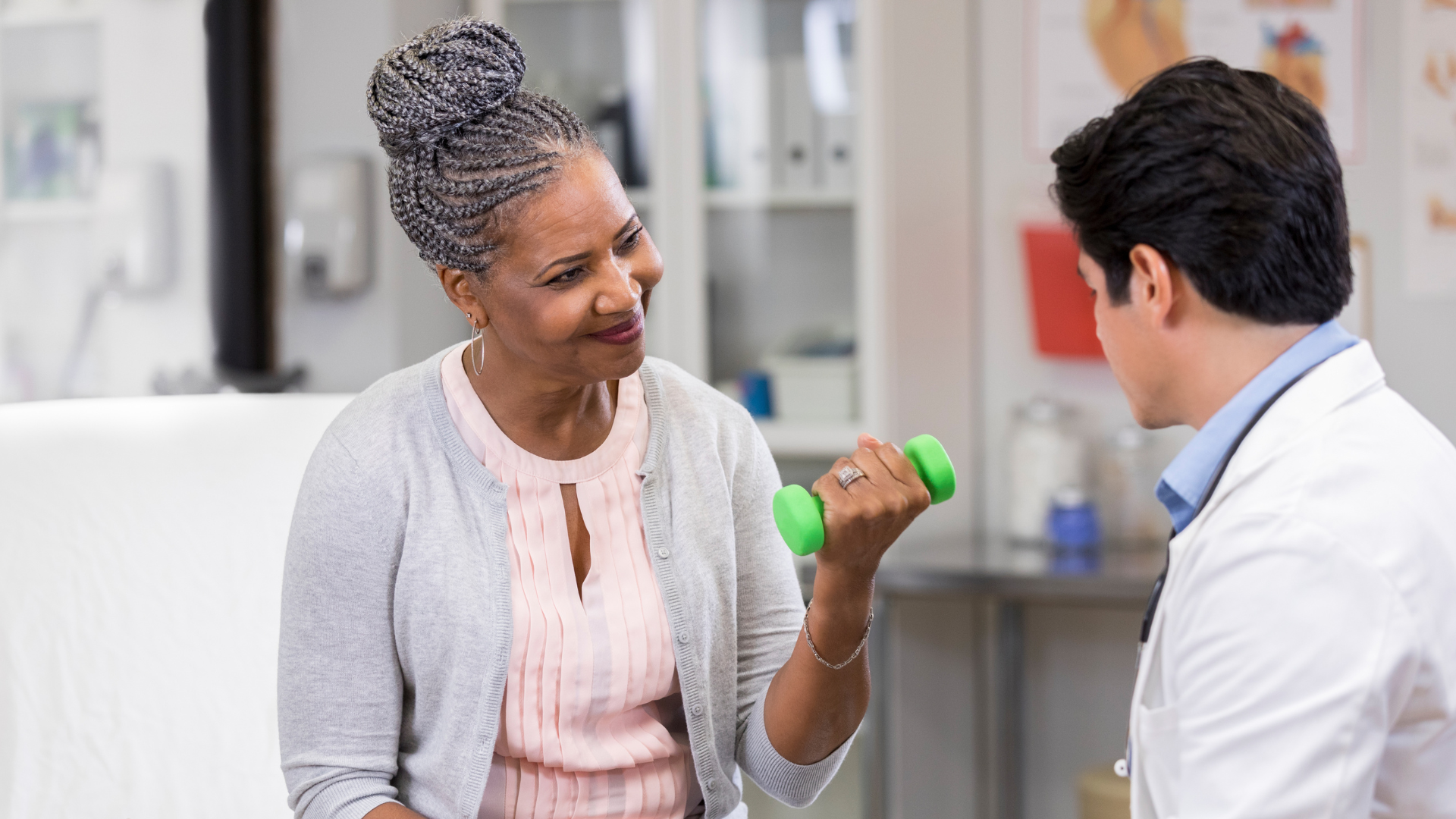 Discover the vital role of non-pharmacological approaches in managing chronic pain among seniors. Learn about the benefits of physical therapy, rehabilitation, and a holistic approach to improving their well-being and independence.
Read More