It's Official: We're a Four-Star Community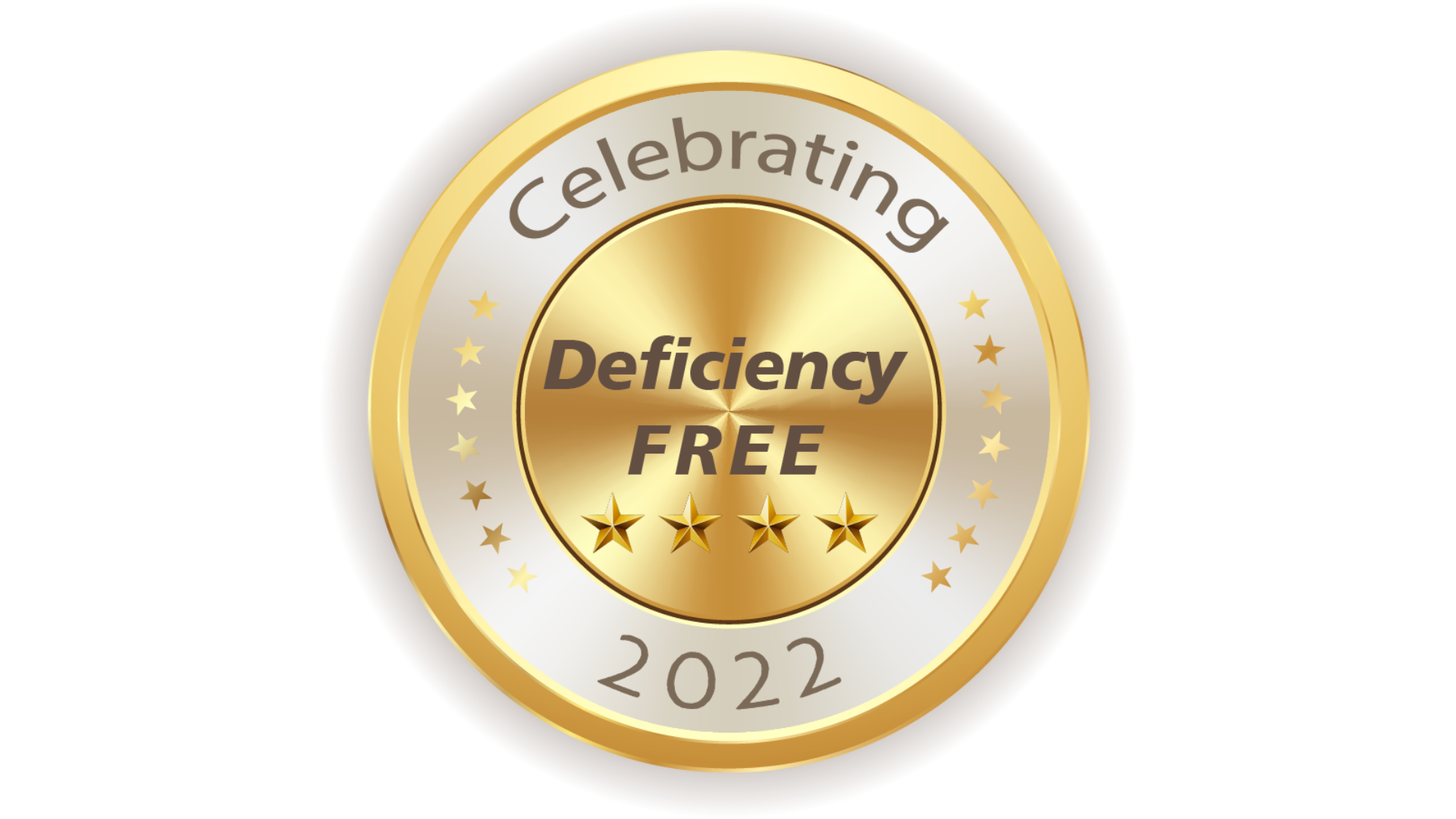 We are delighted to announce that the state of North Carolina has designated us as a Four-Star community. It's a great honor, and we're proud of the recognition!
In order to achieve Four-Star status from the state a community must receive a perfect score on their annual inspection - and then you have to do it again. Once you've earned two consecutive deficiency-free surveys from the state of North Carolina, and gotten top tier findings from your County Department of Social Services, then you're qualified to be a Four-Star community.
When a community earns Four-Star status from the Division of Health Service Regulation, it means you and your loved ones can expect the highest level of care in an optimum setting. It means state surveyors found zero deficiencies and confirmed that we are meeting or exceeding all state requirements for care, services, and environment.
Inspectors arrive unannounced and, over period of several days, observe care and procedures as well as check for compliance to regulations on care, confidentiality, cleanliness, resident rights, and quality of services. The process also includes interviews with residents, residents' family members, and center employees.
The inspections are rigorous, which means Four-Star communities have repeatedly been recognized for excellence - it's the highest state honor an assisted living, or memory care community can earn.
We could not have accomplished this milestone without our collaborative team approach to care and our amazing, dedicated, and conscientious staff.
This is a huge accomplishment for our community, and we could not be more proud of this recognition because it proves what we have always known: we are holding to our single-minded purpose of providing the best life possible and ensuring our residents are safe, happy, and healthy.